Connect your office with high quality networks and Wi-Fi
Seamlessly passing data around your devices, offices, and workspaces is key to business productivity.
Our team has extensive knowledge around planning, installing and managing your internal IT networking. From super-fast cabled networks and switches for workstations to meshed Wi-Fi coverage for mobile devices, there is no reason why your team shouldn't be able to access vital company data whether at their desks or in your meeting rooms.
We can also provide securely segregated internet access for your visitors and customers, without putting sensitive information at risk.

Planning your office network
A full survey of your office or workspace is a key factor in building the perfect integrated network. Every building has its challenges. Newer builds may well have cable trays and access ducts available but older properties usually do not. We want to make sure that cable runs and network points are both tidy and adaptable for your changing needs.
One of our engineers will visit your site to conduct an initial assessment, discuss how you work today and how you might want to work in the future, and your budget. We are also happy to discuss plans with your landlord or property agent and they are welcome to join the survey.
With this information, we will produce a plan and quote for you to consider.
Keeping disruption to a minimum
We know that business has to continue - even when there is a large infrastructure project being carried out. Wherever possible, we will work outside of normal business hours to make sure that the work does not impact on productivity.
We are clean and tidy and will always make sure that cables are neatly tied and hidden away to maintain a clean office aesthetic.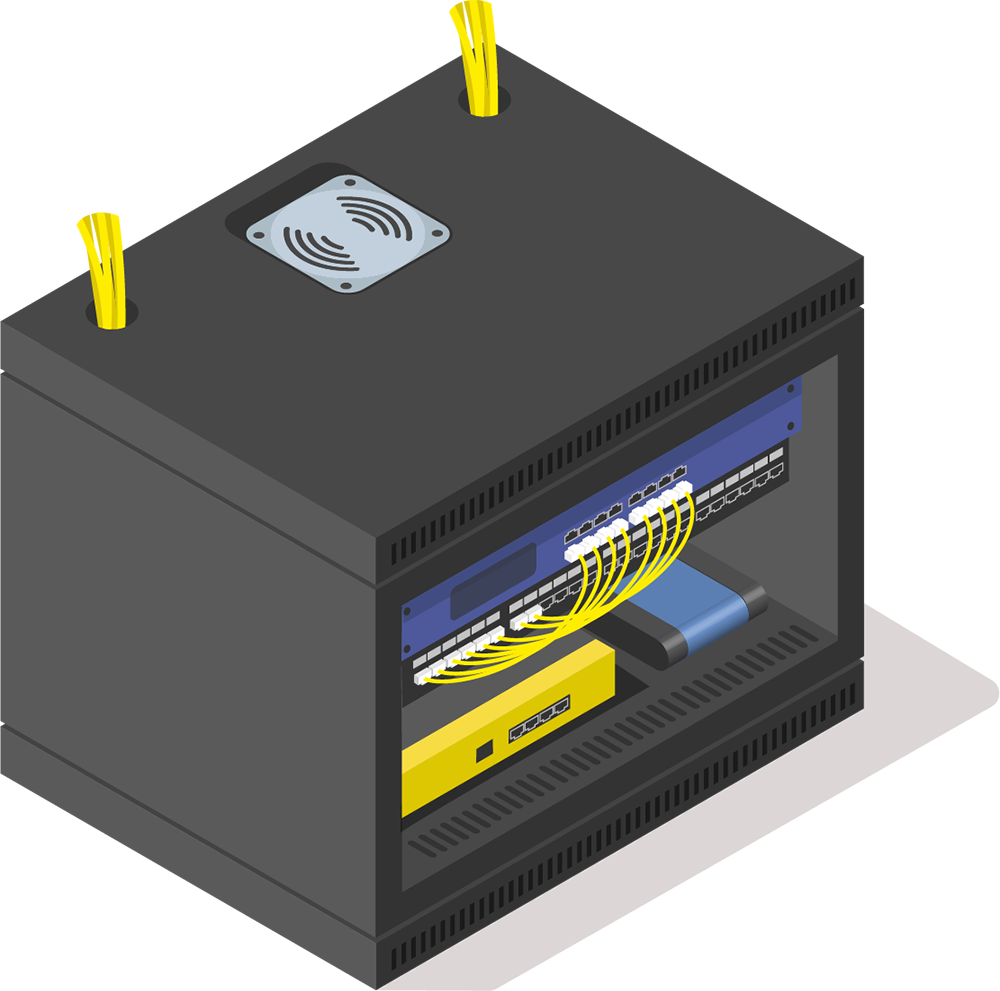 Managing and maintaining your network
It's always useful to have expert help close-by to manage and adapt your network as your requirements change. For a minimal monthly fee, our engineers will be on standby to perform firmware updates, reconfigure equipment and troubleshoot any problems - should they occur.
We will provide details of monthly costs, at the point of proposal, to ensure that you have a full and transparent view of the management costs involved.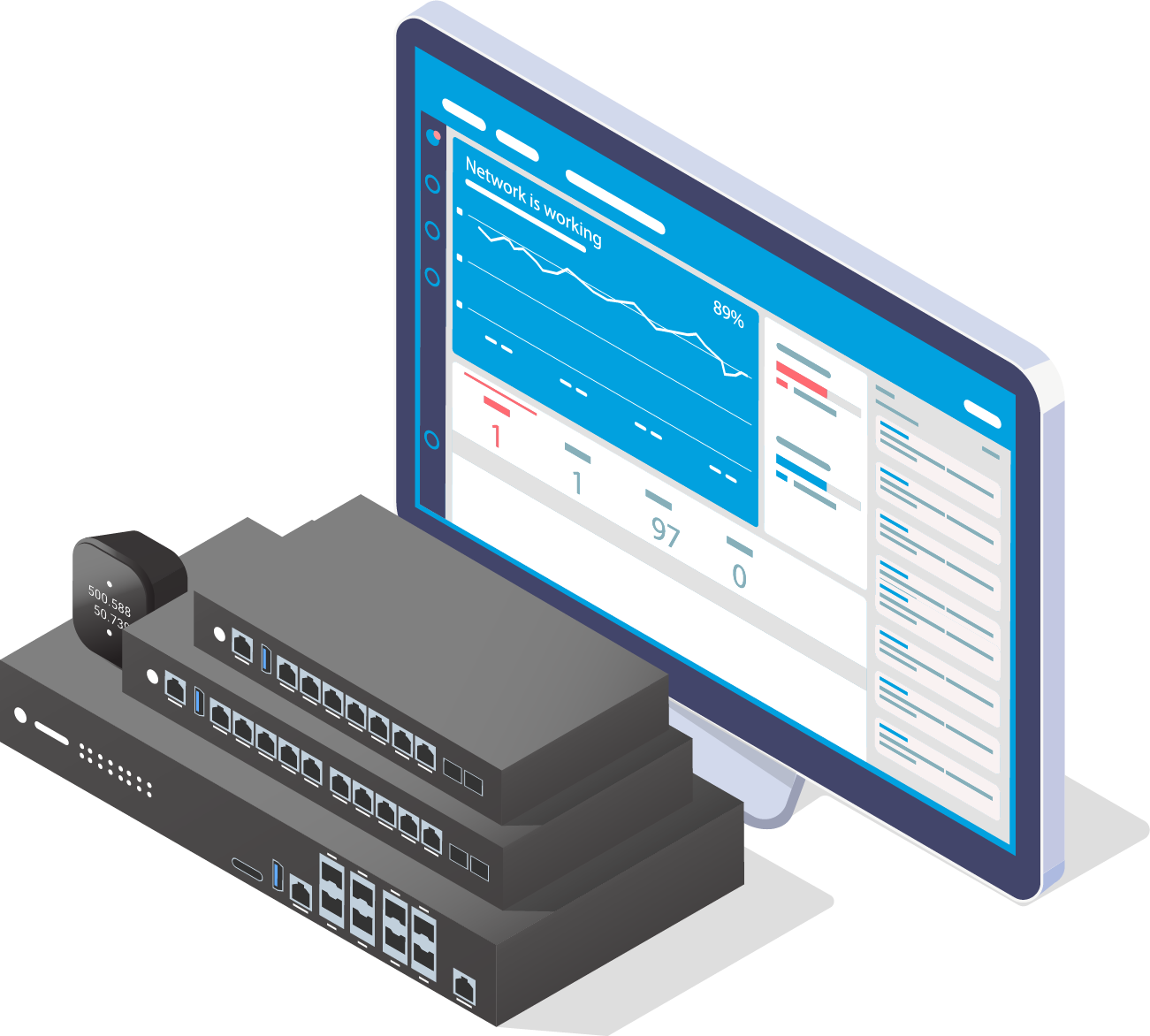 1st class service
"We have been using Clearwater services since 2015 and the service we have received has been 1st class, nothing is too much trouble and always done on time. These guys have been a great asset to our company IT."