Flexible IT services for modern businesses
Modern business IT has developed at quite a pace over the last few years, and the idea of a "standard" IT set up has become a thing of the past. Businesses want secure, efficient working. Users expect to be able to connect to their data on any device in almost any location. Threats from cyber criminals have become increasingly frequent and high-profile.
Collaborative working with colleagues, customers and suppliers is an everyday occurrence. And business owners and leaders should be looking to manage all of these through a proactive and flexible IT services provider.
This is where Clearwater IT Services aims to add genuine value to your business in a way that considers aims, objectives, users, security, future-proofing and budget as one single entity. Delivering intelligent computing for forward-thinking organisations.
IT support and management, simply priced
Our aim is to provide our customers with managed IT services, packaged as a simple monthly payment, depending on the number of users you have and the services you need.
Of course we can provide traditional helpdesk and on-site support. But we can also enable your business to take up cloud services, procure, monitor and secure IT hardware, develop a robust network that serves your users and customers, and even help with building resilience into your business to protect against the unexpected.
It's the smart approach to managed IT services
Paying monthly for IT management makes good sense. It means that your IT support package can grow organically with your business and IT costs for new staff members can be easily included in recruitment and expansion calculations.
Have you been considering moving to Office 365?
Microsoft's Office 365 product is the most comprehensive cloud productivity service on the market right now and, here at Clearwater IT Services, we can help you to migrate your email, data and users to the platform.
We can plan and set up your Office 365 environment, train your users to get the most from the features available and help you to embrace new functionality when it is rolled out.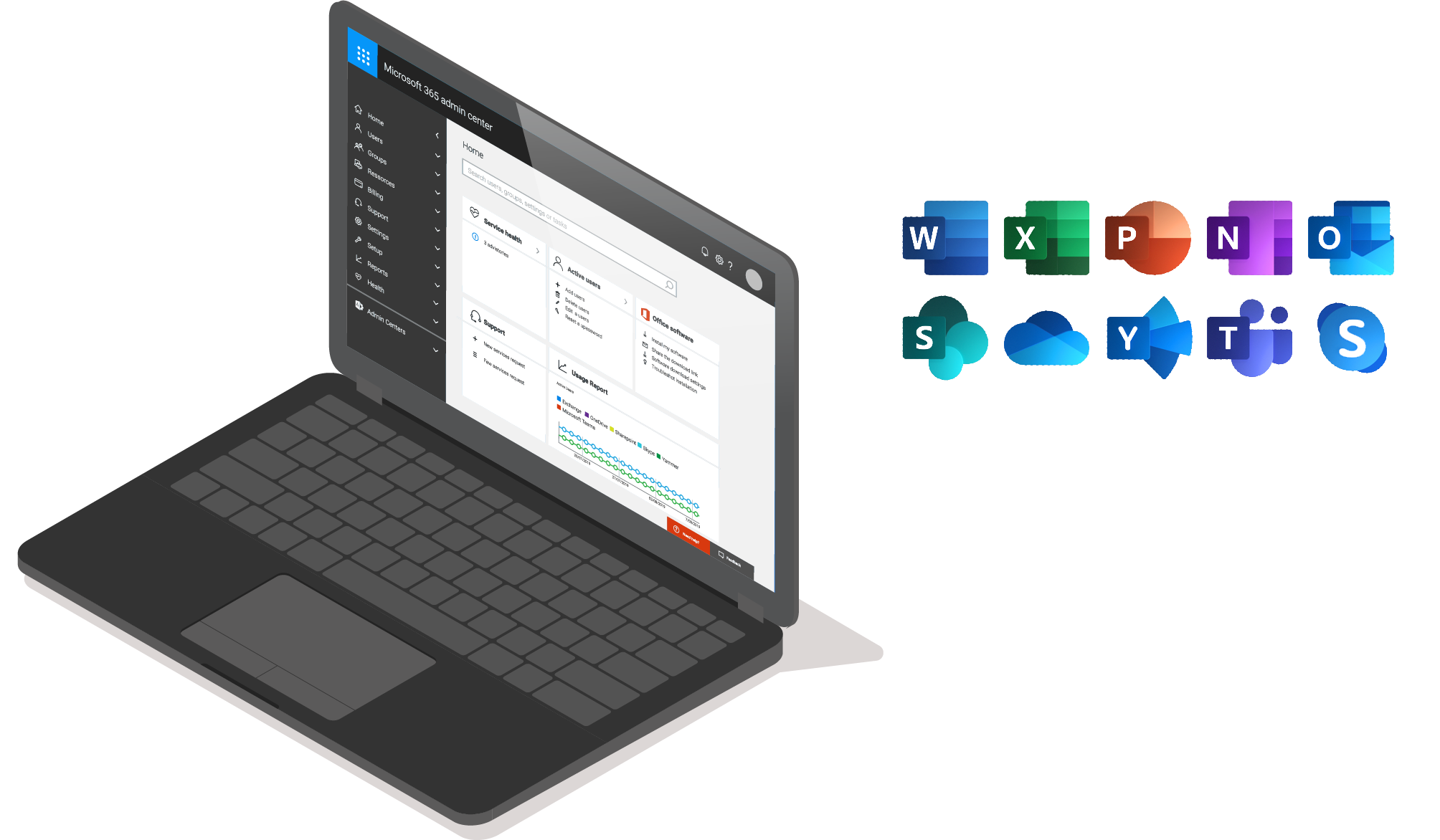 Highly recommended
"We have been working with Clearwater IT since Catsci was established back in 2010. They have really helped us to manage our IT systems as we have grown, and continue to provide a brilliant service to the business."