Modern B2B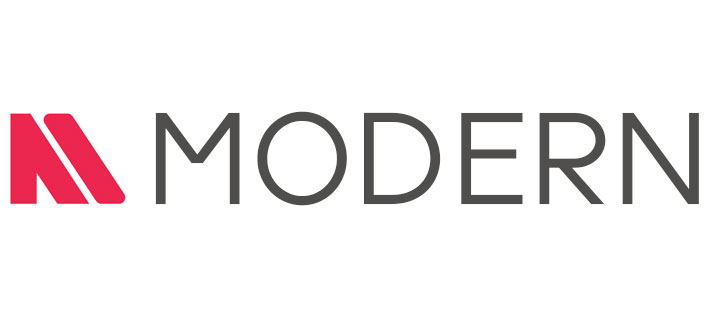 Modern B2B is a fast-paced digital marketing and lead generation agency located in the centre of Bristol. With a high reliance on technology and collaborative working, here's how Clearwater IT has helped manage and improve their IT infrastructure.
IT support
Modern B2B has two busy offices in Bristol. Clearwater IT provides day-to-day helpdesk support for 15 members of staff. Engineers cover areas such as Office 365 administration, hardware builds for new starters and real-time monitoring for PCs and servers.
Clearwater IT also liaises with other software and service suppliers, including Unify Communications, Internet Service Provider, and Sales Handy, to get issues resolved quickly and efficiently.
Office 365 adoption
Although Modern B2B had already been using Office 365 for email and Office software licensing for a while, Clearwater worked with them to review and adopt additional services including SharePoint and Microsoft Teams. This has meant a reduction in the use of VPN and improved document access and team collaboration for the whole business.
Modern B2B are now making much better use of the monthly investment they are making in Cloud technology and services.
Cyber Essentials
With the support of Clearwater IT, the business achieved Cyber Essentials accreditation in late 2018. On-going maintenance of IT systems, user accounts and IT security will mean that the business remains compliant with the standards prescribed by the Cyber Essentials scheme and will renew on an annual basis, with the minimum of fuss.
Office moves
Since first working with Modern B2B, Clearwater has helped them to move offices on two occasions. The directors of the business trust Clearwater consultants to plan kit moves, liaise with third parties and provide "hands on site" services to make sure that connectivity and networking is in place, servers and printers are communicating over the network as expected and user's kit is set up correctly on desks. They are also on-hand to answer any questions that the team may have on moving day itself.
Having tried other companies in the past, we finally found an IT supplier who feel like a true partner to our business. They are professional and friendly and nothing is too much trouble. We ask and it gets done, fantastic service. Stuart Ray